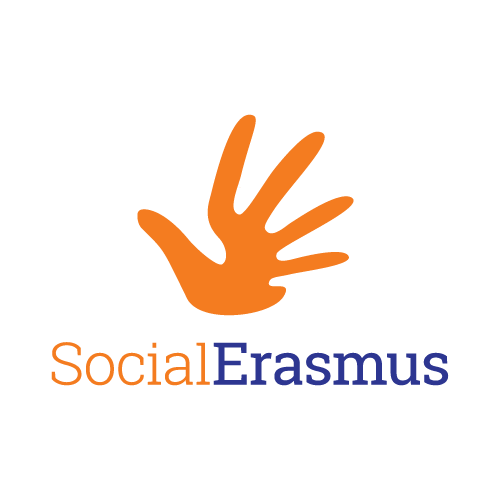 About the Project
SocialErasmus in an international project of Erasmus Student Network (ESN). The project aims to involve exchange students into different kinds of voluntary activities, which make a social change in the society. The activities provide the exchange students with an opportunity to get to know their host country in all aspects.
SocialErasmus activities can raise awareness, collect goods or money and they have a positive impact for either the local community or society in general. SocialErasmus means making a change, doing something good, leaving a mark! Slogan for this project is: Leave your mark!
SocialErasmus in Turku
ESN sections in Turku also encourage the exchange students to get more involved with the local community. We hope that many participate in the Erasmus in Schools program to visit the local schools! During the SocialErasmus Week ESN Uni Turku is organizing different activities together with ESN IAC and ESN Åbo Akademi. We have, for example, visited elderly homes and kindergartens. 
 
Come and leave your mark with us!